SIGNALS ANALYZED INTELLIGENCE DELIVERED
DigiSignals is your trusted Digital Transformation Partner specializing in helping enterprises optimize their digital journeys, marketing technical operations, and modernize their business and technical processes. Backed by expertise in cutting-edge technologies and extensive domain knowledge, DigiSignals helps businesses with valuable insights that help improve customer experiences, enhance marketing strategies, and achieve business and organizational goals.
Discover the power of signals and transform your business with DigiSignals.

Business & Data Intelligence
Maximize your business potential with DigiSignals' data intelligence. Make smarter decisions and stay ahead of the game

Artificial Intelligence & Cognitive Services
Elevate your enterprise with AI-powered applications using Cognitive Services. Unlock insights and drive growth.
Marketing & Sales Technology
Transform your marketing and sales strategies with DigiSignals' technology applications. Drive growth and elevate customer experience.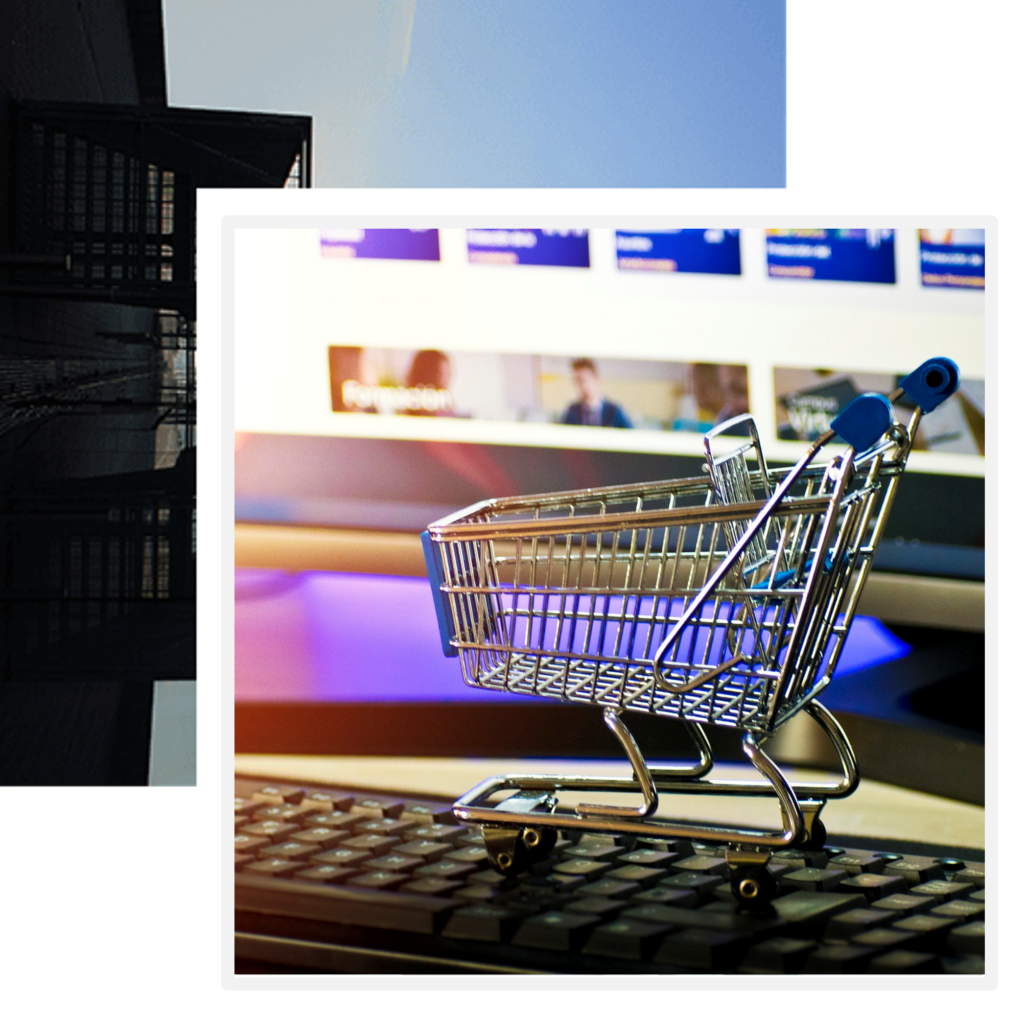 Case Study
AFFILIATE MARKETING TECH FOR E-COMMERCE
DigiSignals helped an online giant leverage affiliate marketing technology implementation and business processes to galvanize revenue potential and drive targeted campaigns to the digital distribution platform helping grow the Return on Ad Spend.
Years of Association with Pride
Digital Products Purchases 
Worth Transactions every year